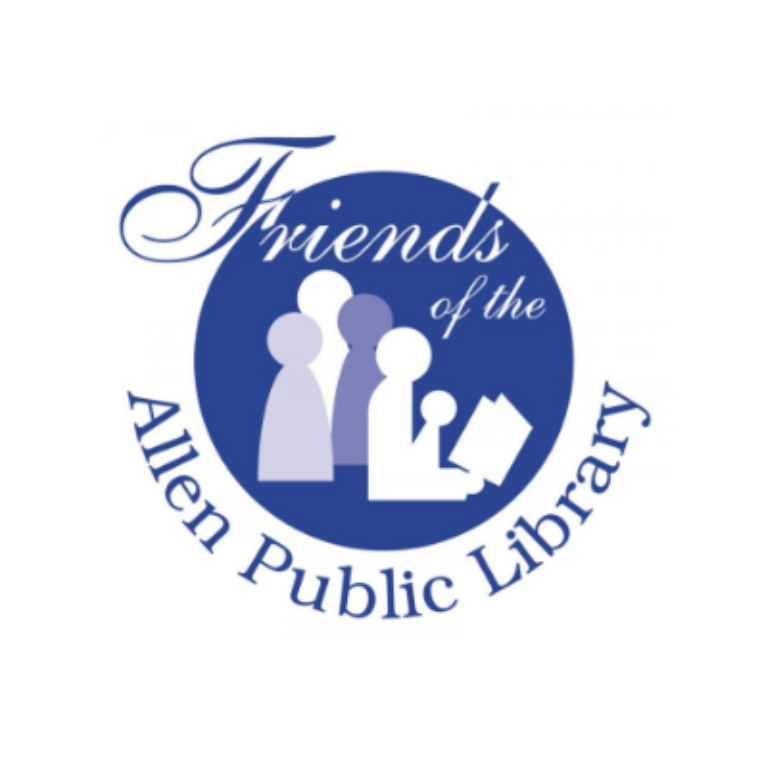 Library Art Series
Writing, illustration, music, cultural activities – the popular "Bach to Books" series has it all. The series is back by popular demand and features monthly programs throughout the year. The series is sponsored by The Friends of the Library and all programs are free of charge. All events are held at the Allen Public Library, 300 N. Allen Drive.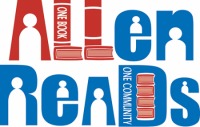 Reading and the Arts
 ALLen Reads, Allen's one-book community project sponsored by the Friends, occurs annually over a 3-month period.  A main book is chosen, along with two companion books, one at youth/junior level and one picture book.  Families, schools, and all the community read and discuss the books, and follow the books themes through musical performances, drama, dance, visual arts, and guest speakers on a variety of subjects. Check our website for details and updates. These programs and events are free to the public.
The Friends of the Allen Public Library is a non-profit, all volunteer organization in Allen, Texas. The Friends are dedicated to supporting the Allen Public Library by providing funds and programs that would not be otherwise possible, such as Bach to Books.