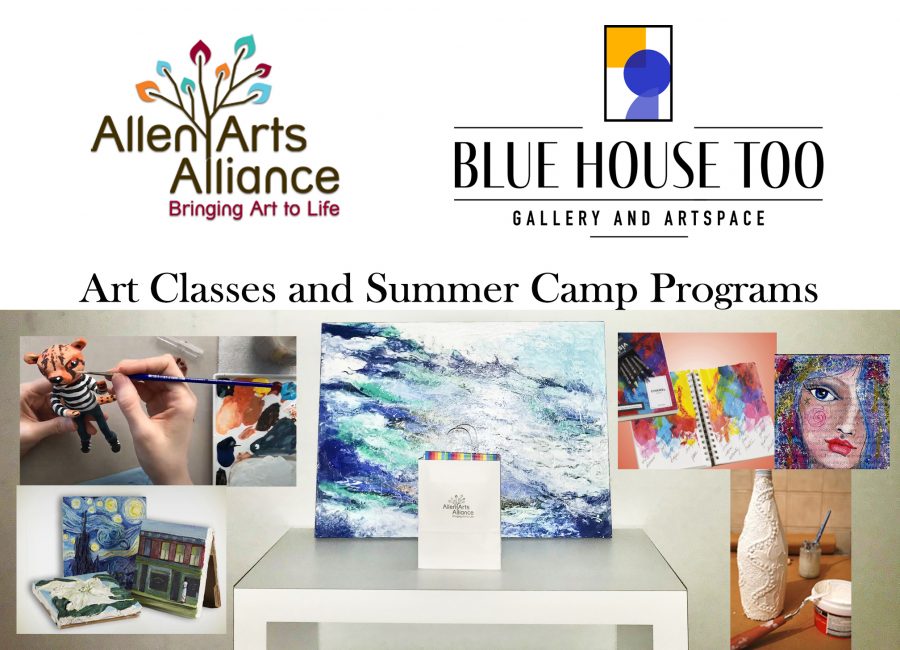 Allen Arts Alliance
2022 FALL After-School Art Classes
2022 FALL After-school Art Classes Registration 
ALL CLASSES BEGIN THE WEEK OF SEPT  19th – 23rd 2022 (except the FRIDAY CLASSES, which start one week later)
***(no classes on Friday Sept 23rd(Gallery Event)& Friday Oct 7th–(Crafts & Drafts Festival) 
Also NO CLASSES Nov 21st -25th–(Thanksgiving Week)***
CAMP FEE: $225 or $250 per student/per 10 class block (see details on each class block)
Duration: Each class block runs for 10wks, once per week, (10 classes total)
*Classes are 90 mins long for ages 8-15 yrs, and 60mins long for 5-7 yrs 
Fee includes ALL materials and daily beverages.
*All Art Class Instructors are professional Artists & Educators* (Background checked)  
—For Safety: Instructors are fully vaccinated against covid-19.  Face masks will be provided at the gallery for those who want one.
*Classes are limited to 10-12 students each.
*Students must be appropriate age for each class block at the time of the class block running. Younger students should not be enrolled for a class that they will be younger than the age limit for, unless they turn that age during the Fall class block dates.
REFUND POLICY:
 *We cannot offer refunds for missed classes AFTER a block begins. Projects may be made up if time allows in the classes. This is at the descretion of the instructors, on a case by case basis. We will work with the students to accomodate as much as possible.
**Full Refunds may only be obtained up to 1 WEEK prior to class block starting dates (Sept 19th-23rd), by simply requesting a refund at programs@allenartsalliance.org 
***Email Requests must be dated at least 1 week prior to start date, in order to be issued.
Located at The Blue House Too Gallery/Artspace in Watters Creek – 988 Village Green Drive, Allen, TX 75013
Phone # (972) 984-6711
Question? -contact Christine Smith  at programs@allenartsalliance.org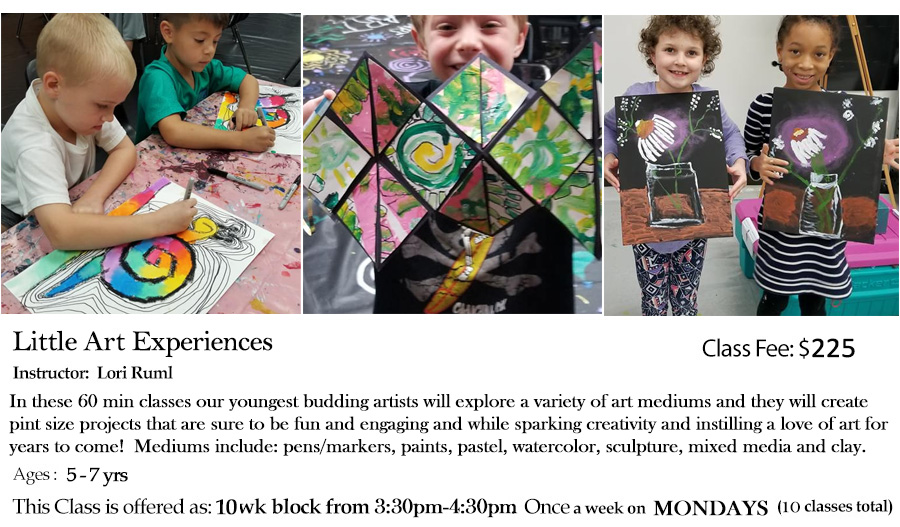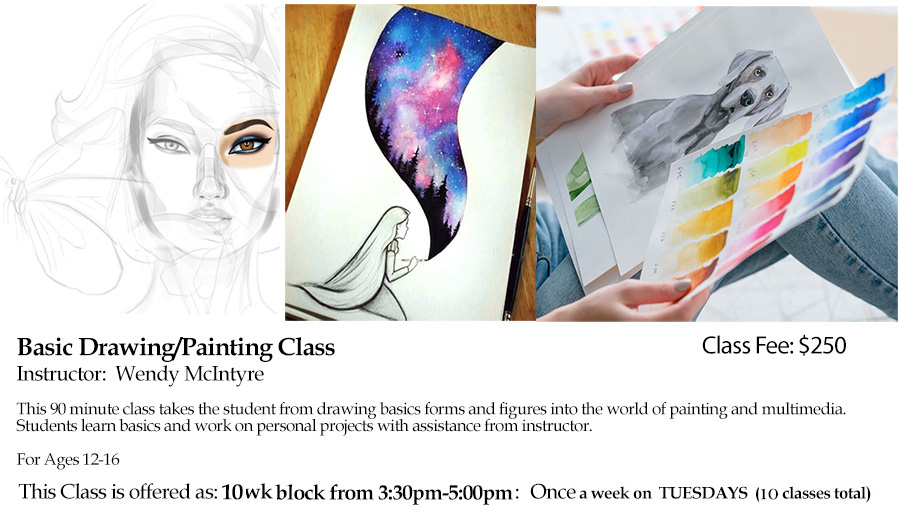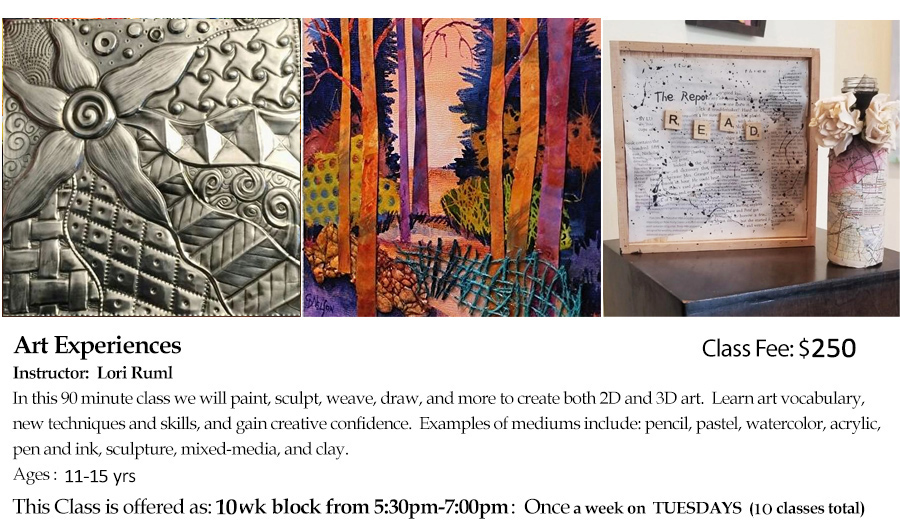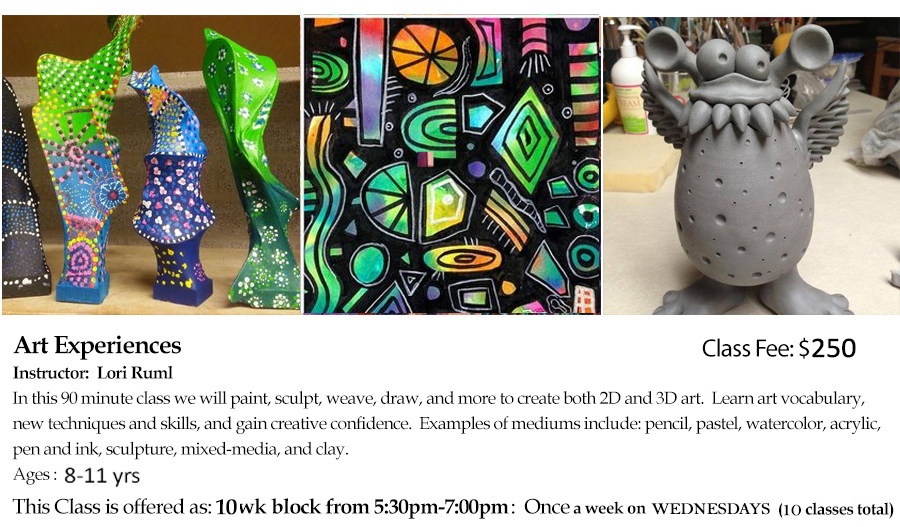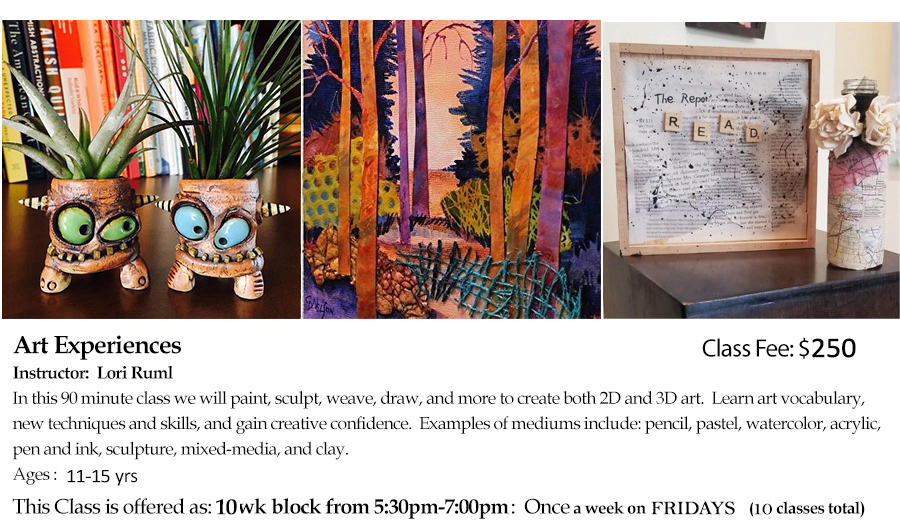 Photo Gallery 2021 Art Camps and Classes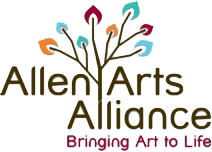 The Allen Arts Alliance is proud to partner with these sponsor organizations: