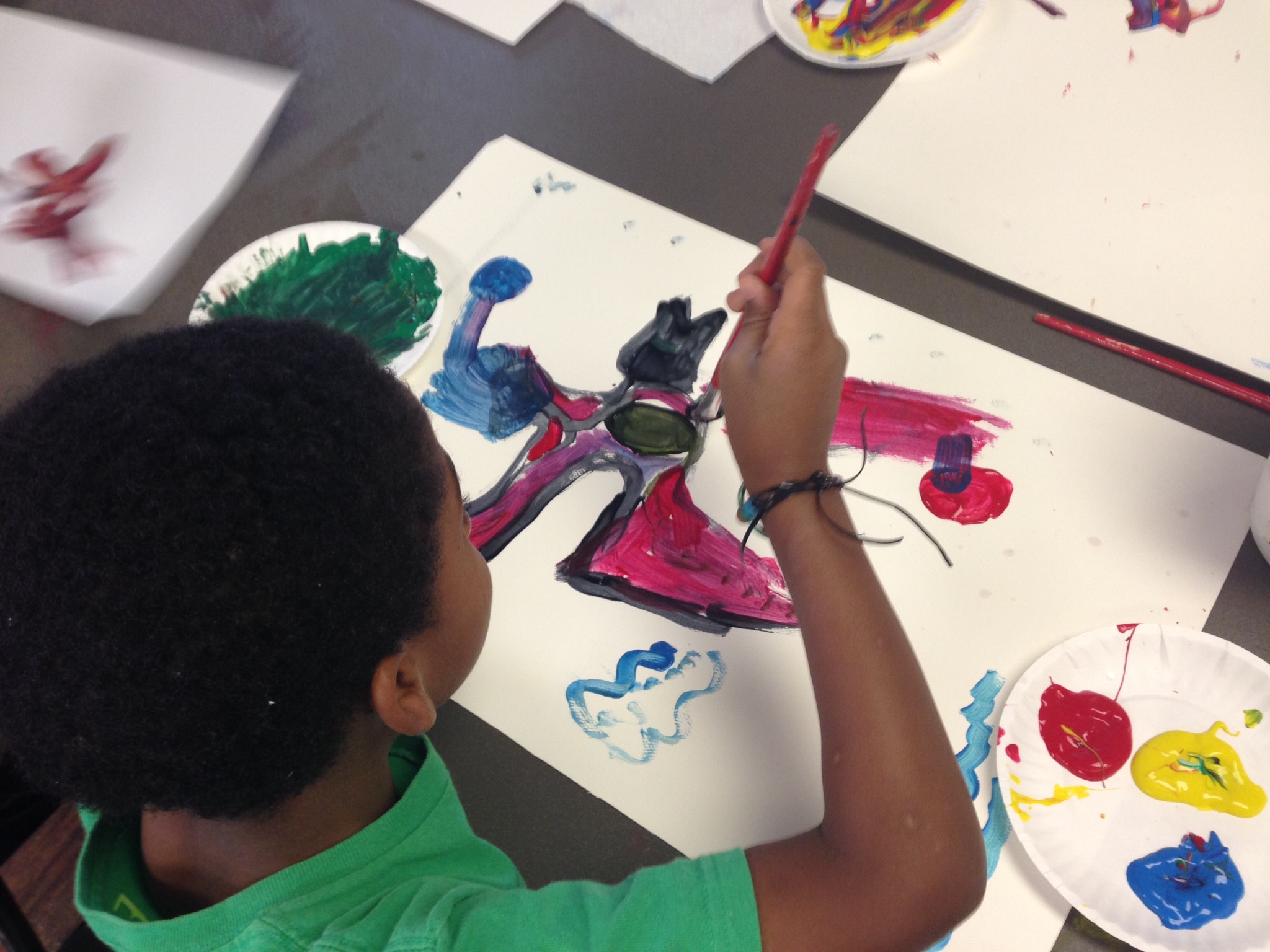 ​ArtsReach is designed to make the arts accessible to low income families in our community. The program brings monthly art activities to children at a local homeless shelter, provides arts performance tickets to families, and offers museum field trips for area Title I elementary students. The program also collects items for an "art pantry" to donate needed supplies to area art classrooms.
Field trip to Dallas Museum of Art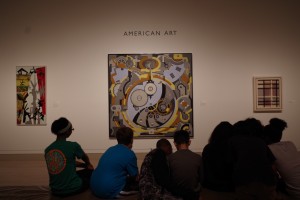 On May 29, 2015 fifth and sixth grade students from Boyd Elementary School went to DMA.