Amanda Dunbar returns

'Home for the Holidays'
Texas Women's Hall of Fame recipient and former child prodigy painter, Amanda Dunbar, will return to her home town of Allen, TX to exhibit her famed art. The exhibit entitled "Amanda Dunbar, Home for the Holidays" is guaranteed to please and everyone is welcome. Amanda Dunbar's art and popularity have never waned nationally or internationally following her repeated media appearances and in particular on the Oprah Winfrey Show. Her record breaking induction into the Texas Women's Hall of Fame by the Governor additionally secured her historically as the youngest such accomplished artist to date. Amanda's work, portraying families, children, special places, and nature is designed to uplift and engage those who have the opportunity to experience it.
Come celebrate Amanda Dunbar's much anticipated return home for the holidays!
Exhibit Opening:
Wednesday, December 7th, 2016 from 5:30 pm to 7:30 pm.
The artist will be on hand during the opening.
Exhibit Dates and Hours:
Thursday, December 8th, 2016, through Saturday, December 31st, 2016
Tue-Thu: 1 pm – 5 pm
Fridays: 4 pm – 9 pm
Saturdays: 1 pm – 9 pm
Sundays: 1 pm – 6 pm
Closed: Mondays and Christmas Day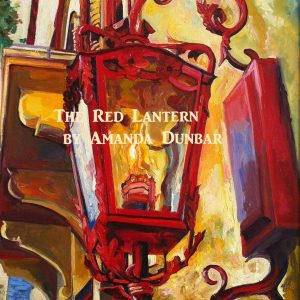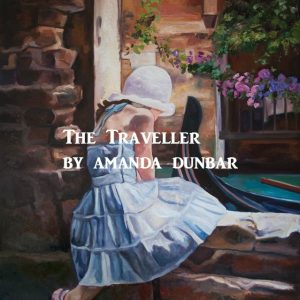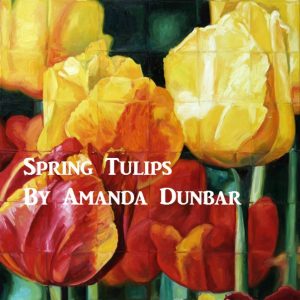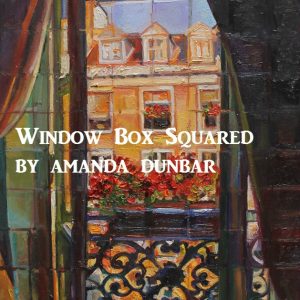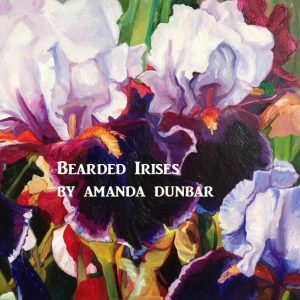 20 under 20
'20 under 20′ is a juried art exhibit showcasing 20 artists under the age of 20. It will be all original artwork by local, young and emerging artists using different types of media.
Exhibit Opening:
Thursday, January 12, 2017, from 6 pm to 8 pm.

Exhibit Dates and Hours:
Friday, January 12, 2017, through Saturday, January 28, 2017
Wed-Fri: 1 pm – 5 pm
Saturdays: 1 pm – 9 pm
Sundays: 1 pm – 6 pm