A very versatile artist, Marie Renfro enjoys using various media to express her emotional response to a subject. Her work has received numerous outstanding awards and is included in major collections.
She holds a Master of Fine Arts Degree from Texas Woman's University in Denton, and has studied in several European countries. In 2010 she received the Plano Profile Artist of the Year award. Her work is included in a DVD and book by Sue St. John called" Journeys to Abstraction", as well as "Translating the Prairie" published by the City of Plano.
Marie is a lifetime member of the Plano Art Association, a Signature Member of the National Watercolor Society, Southwestern Watercolor Society, the Western Federation of Watercolor Societies, and Associated Creative Artists of Texas, and the Texas Visual Arts Association. She is also a member of the Dallas Museum of Art.
There will be something for everybody in this exhibit: paintings, sculptures, matted artwork and more.
Opening Reception :
Thursday, February 16th 2017, from 6 pm to 8 pm

Exhibit Dates and Hours:
Friday, February 17th through April 16th (Easter Sunday)
Wed – Fri: 1 pm – 5 pm
Saturdays: 1 pm – 9 pm
Sundays: 1 pm – 6 pm
Artist Demonstrations:
Sunday, February 26th: 2 pm – 4 pm
Sunday, March 12th: 2 pm – 4 pm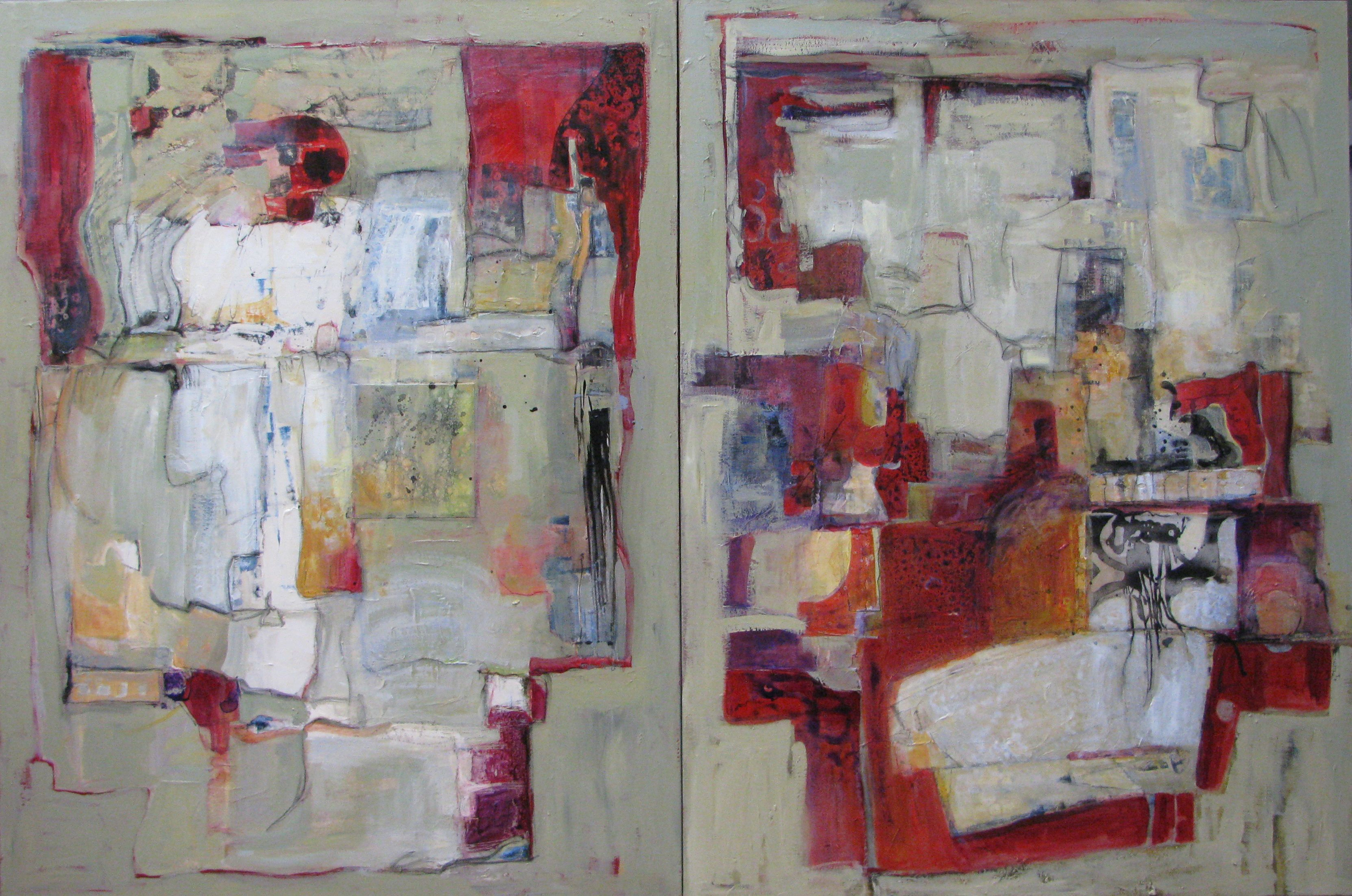 Marie Renfro: Under, Over and Within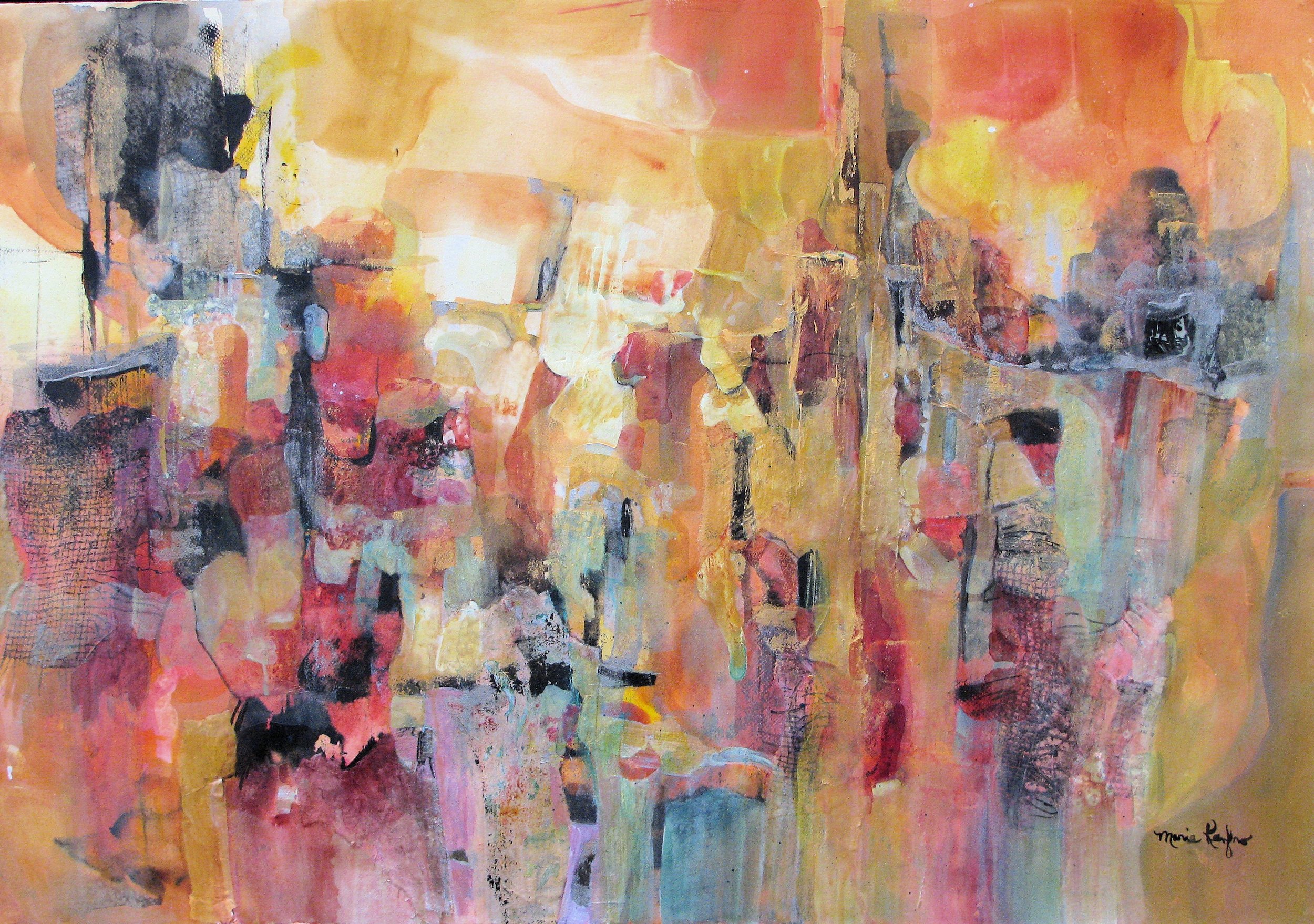 Marie Renfro: Midtown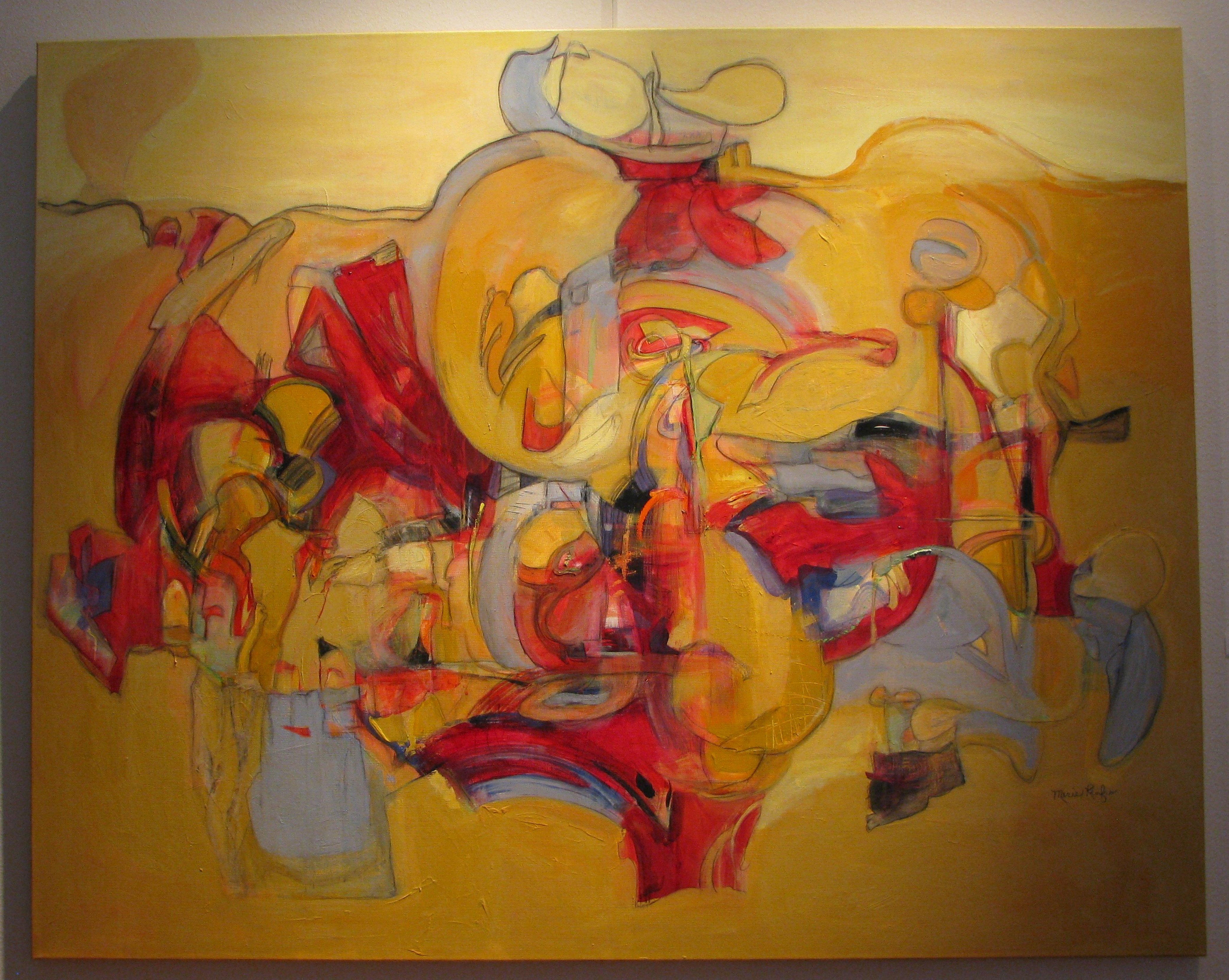 Marie Renfro: Releasing my Soul
Marie Renfro: Not Everything is Black and White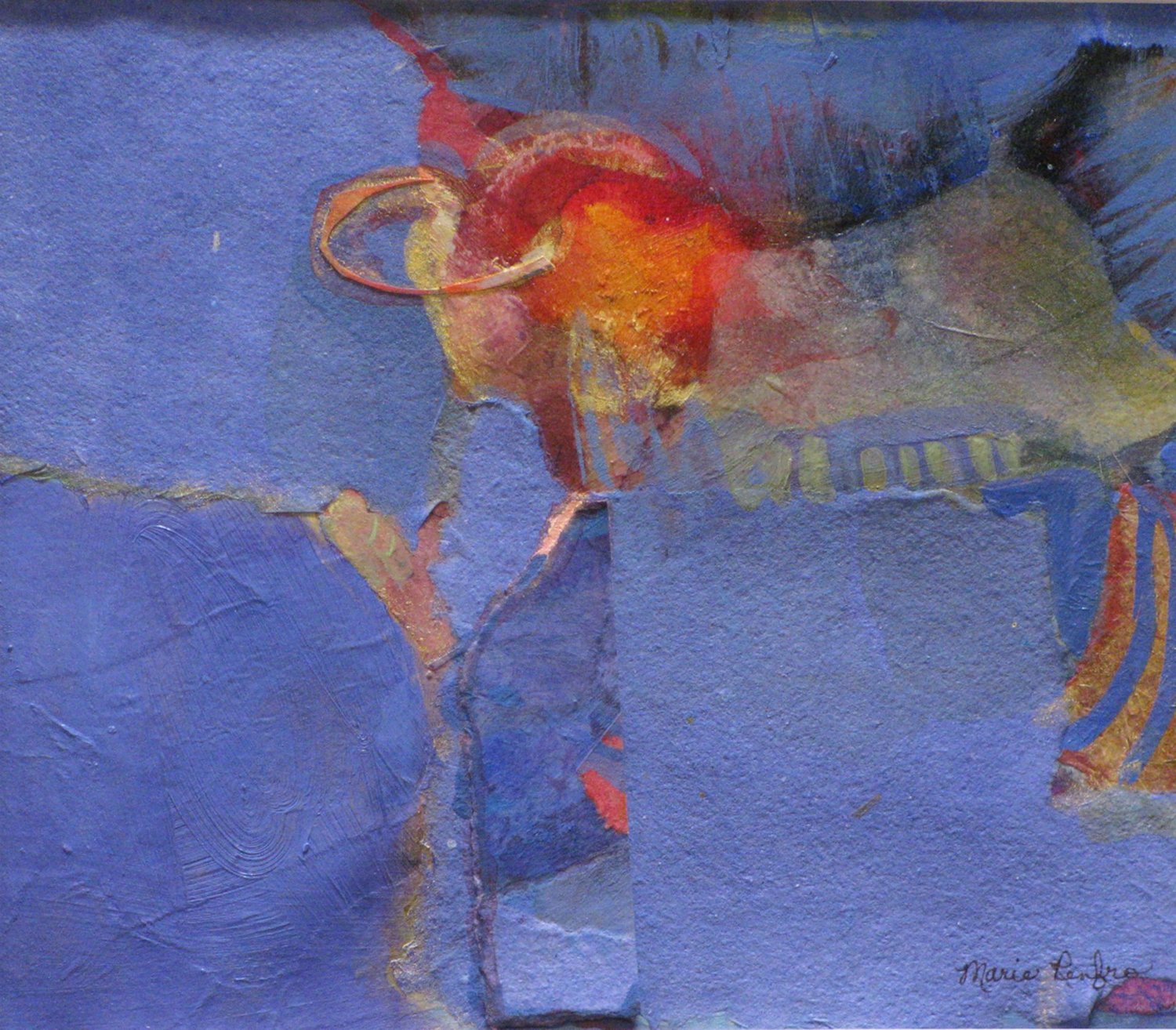 Marie Renfro: Equine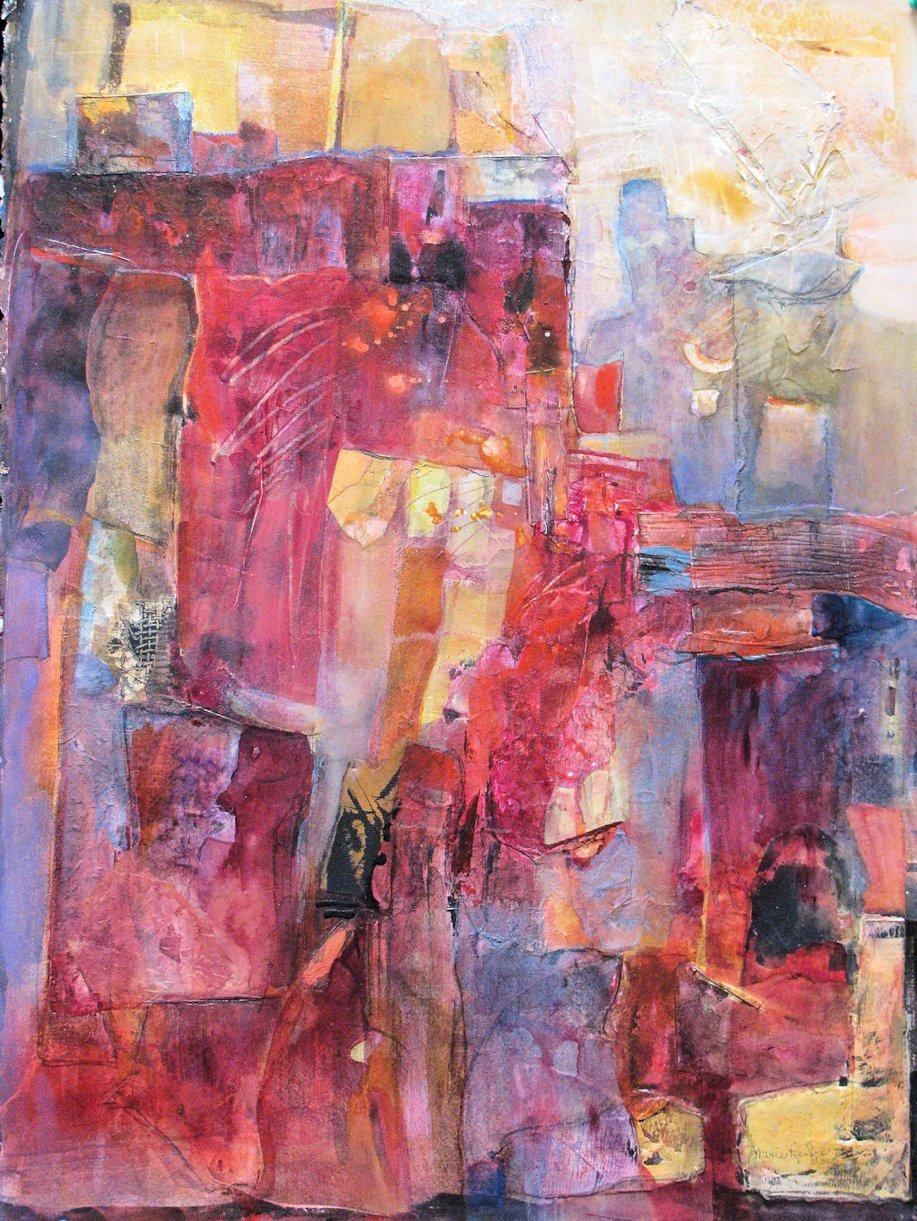 Marie Renfro: City Sidewalk II